About Us
MPS Metro Automotive and The Fender Factory Can Master Your Automotive Needs
If great service, excellent quality and over 44 years of combined experience and knowledge are important for your automotive requirements, then MPS Metro Automotive and Industrial Products and The Fender Factory are just what you need. They are one of Ottawa 's largest "One Stop" auto body suppliers in the automotive industry. MPS Metro and The Fender Factory are private companies owned and operated by the McDonald family. Jim, wife Betty and their daughter Lisa, share the daily responsibilities of running their businesses. Located at 1580 Laperriere Ave., both businesses have separate showrooms with many displays of the products in which they specialize. MPS Metro can provide you with almost every product or service for the refinishing industry. Specialists in auto body and industrial supplies, they are a well established supplier of DuPont Paints and related finishing materials. They also specialize in and offer the full line of DeVilbiss equipment, from spray booths, compressors, pressure pots, clean air systems and a complete line of refinish spray guns, H.V.L.P. suction, gravity feed, air brushes and touch up guns. They offer installation of all their products, service and a comprehensive maintenance program. They have an on-site repair specialist who can analyze the problem and usually have it repaired for you the same day. Their specialist will also go to the job site for on-site equipment analysis and repair. These are just some of the many services which they can do for you. The Fender Factory offer's quality aftermarket replacement sheet metal products, whether you need a new fender or you are doing a complete car or truck restoration. They offer vintage model restoration parts, for example 1955-56 Chevrolet, 1970 Dodge Challenger and 1964 Mustang, just to name a few, and up to the current model year. They offer front and rear bumpers, urethane covers, hoods, doors, fenders, rear quarters, door skins and so much more depending on the year and model of the vehicle.
That's what both MPS Metro and The Fender Factory can do for you. We are your one stop shop!

Lisa Merziotis
A Little History
In July 1979, McDonald started his business called Master Paint Supply on Clyde Avenue . It served many Ottawa area body shops and car dealers with the finest automotive refinishing products, equipment and superior knowledge for the changing industry. The business of course had its ups and downs, but in 1985, the 2000 square foot building was not suitable for the growing business, so they moved to their new location at 1580 Laperriere Ave. where they would have over 10,000 square feet. The same year, McDonald started another business called The Fender Factory. He saw the need for a wholesale/retail sheet metal business in the Ottawa Valley , since MPS was selling automotive paints and other auto body supplies, it was only natural that replacement parts become the next step. Today The Fender Factory and MPS together, both operate from the Laperriere Avenue location. In 1990, Metropolitan Automotive (a competitor selling DuPont Paints) was purchased, and that's where the name MPS Metro comes from. Serving Ottawa-Hull and surrounding areas, MPS and its employees are a tight knit group. "We're family-operated and we take pride in what we do," Lisa says. That pride translates into community event involvement like, Cruise Night (Hazeldean Mall), Way Promotion Events (Mr. Larry Way), Motor Sport Club,  Cheo, MADD, Ottawa Food Bank and Snowsuit Fund.
We always strive for perfection and honesty.

Jim McDonald
What our clients say about our services
There is a knowledgeable man and a nice lady who just as smart...trust me. I got good advice and good value, it's a small place but everything is there that you might need. I will send business there knowing there will be good service. Thank you.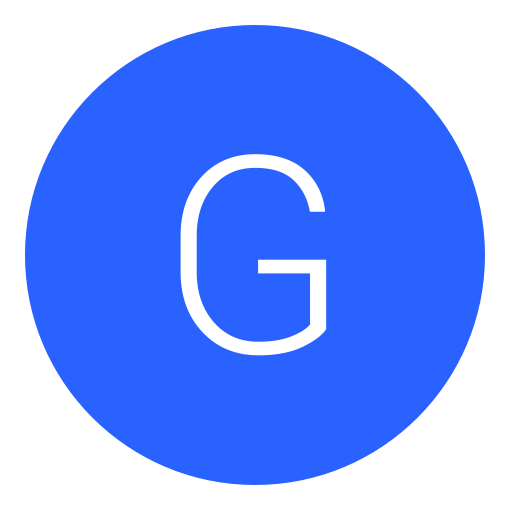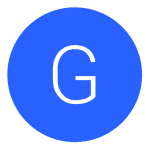 Friendly, personalized customer service. The owner took the time to carefully inspect my vehicle and recommend the products I needed. Paint for my Prius was custom mixed in a matter of minutes. I wish all businesses were run so courteously! 5 Stars!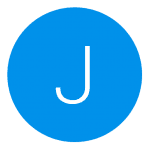 Incredible service. Never stared me wrong. Very knowledgeable.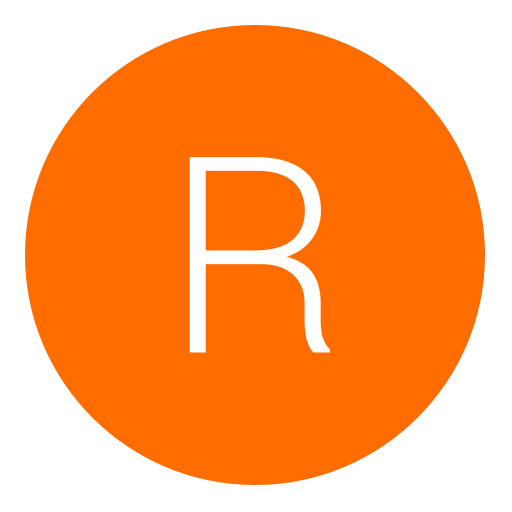 Great experience, walked in there for info's on compressors and how to use car paint. We needed a large compressor for our shop's air tools, we checked may suppliers in town and glad we found MPS Metro, I got the best for my dollars and Jim sure knows his paint!