The World's Largest Automotive Coatings Company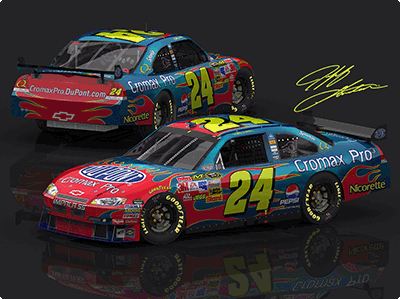 In March of 1999, DuPont Performance Coatings was formed by the combination of Herberts GmbH and DuPont Automotive Finishes, creating the largest automotive coatings company in the world. DuPont Performance Coatings, which consists of DuPont Finishes, Standox, Spies Hecker, Nason, and DuPont Industrial Coatings, is the industry's most powerful alliance of the brands and people users know and trust.
With innovative technology, a deep-rooted understanding of the coatings industry, and locations in nearly every continent, DuPont Performance Coatings is truly a global player. As a result, customers benefit from a wide range of environmentally responsible solutions with a technological edge and the highest quality standards that deliver productivity and customer satisfaction.
Our computerized DuPont paint system, along with our advanced identification system, will ensure accurate color matching.
Customized Mixing is available with an automobile color code, most colors are available.
We carry touch-bottles with applicator and aerosol-spray packaging.
Touch-up Paints & Aerosol Sprays: This premium quality paint dries quickly into a durable high-gloss finish. Duplicates most original vehicle colors, including Base Coat Clear Coat.
Contact Us Now For Fast Helpful Service.