Preventative Maintenance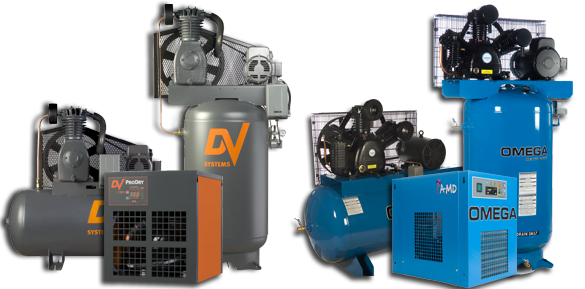 With preventive maintenance, our goal is to identify possible problems before they become real breakdowns. Our preventive maintenance programs cover operating components, oil-filter changes, cleaning and lubrication, oil analysis and minor adjustments. We check everything from major components to hoses, traps, connections and contaminants. We also include professional system recommendations and a detailed record of the work performed, and you pay only for work that's actually done. We charge only for the time and materials necessary to complete the maintenance on your equipment.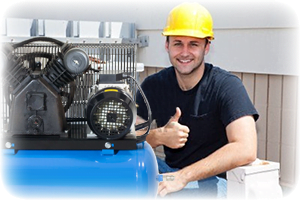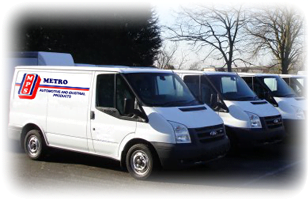 You can set up a preventive maintenance program for an annual review, quarterly or monthly, depending on how heavily your equipment is used and its availability. We tailor the maintenance schedule to meet your needs. The fact that we have a large and highly trained service department gives us the capability and flexibility to meet your changing demands. Our technicians maintain all types of compressed air equipment, regardless of manufacturer. To discuss your need for preventive maintenance services with one of our certified experts please email or contact our office.
Preventative maintenance programs for compressed air systems.
Call us at (613) 728-3778 now for more information.